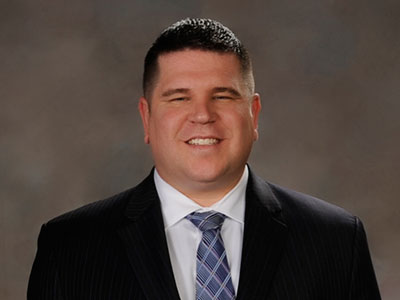 Litigation & Trials
The members of the Hanaway Ross litigation practice group are not just litigators, they are first-rate trial lawyers. Each year, we try numerous cases to verdicts before juries, judges and arbitrators. One problem can have numerous solutions, resulting in a variety of possible outcomes. A client's ability to achieve their objectives in litigation – a favorable settlement or a trial win – are enhanced by counsel who are known for taking cases to trial. We are proven trial attorneys…
Corporate and Business Law
Criminal and Traffic Defense
Military Service and Medals:
Prior to becoming an attorney, Clarence F. Duchac, III served in the United States Marine Corps Reserve. He was attached to the infantry unit located in Milwaukee, Wisconsin. In 2004 Clarence was ordered to active duty and served in Operation Iraqi Freedom from September 2004 through April 2005. During his service in Iraq, Clarence was awarded the Combat Action, Sea Service Deployment, Armed Forces Reserve, Global War on Terrorism, Iraqi Campaign, National Defense and Good Conduct medals.
Expertise:
Criminal law, particularly in defending OWI and criminal misdemeanor cases.
Civil litigation in the areas of commercial and business disputes, collection issues, and personal injury.
Before joining Hanaway Ross, Clarence Duchac served as a prosecutor in Atlanta with a specialized emphasis in handling OWI, traffic, and criminal misdemeanor cases.
Membership:
Wisconsin Association for Justice.
Education and Credentials:
University Wisconsin-Milwaukee in 2008 with a bachelor's degree in History.
Juris Doctor degree in 2012 from Emory University School of Law in Atlanta, Georgia. Graduated in the top half of his graduating law school class.
Clarence is admitted to practice in Wisconsin and Georgia.
Outside the Office and Courtroom:
Sports are a huge passion for Clarence. He is an avid fan of all teams that call Wisconsin home.
Contact Us
HANAWAY ROSS LAW FIRM
345 South Jefferson Street
Green Bay, WI 54301
Local Phone: 920-432-3381
Toll Free: 888-432-3381
Fax: 920-432-4037